Heb je interesse in een gratis sessie, een coachtraject of het leiderschapsprogramma?
Of wil je samen sparren wat het beste past?
Of bel me op 06-44704738
of mail naar info@christinevanandel.nl
of laat hieronder een bericht achter.
Dit is hoe het werkt:
Je vult het contactformulier volledig in
Ik neem binnen 48 uur contact met je op
Voor een gratis sessie stuur ik je een aantal vragen ter voorbereiding

We spreken elkaar!

Ik geef je sowieso 1 concrete tip waar je direct mee verder kunt
We bepalen samen of en hoe we gaan samenwerken.
Sounds like a plan? Vul dan hiernaast je gegevens in of plan direct een afspraak in mijn agenda:
"Dit ene gesprekje met jou was al verlichtend en gaf inzicht in wat ik eigenlijk wil."
De snelheid waarbij Christine mijn gevoel begreep, vond ik verbazend. Terwijl ik dacht helemaal in de war te zijn met mijn gevoelens, bracht zij met enkele liefdevolle en directe vragen rust in mijn lichaam.
Female Leadership Coach
Stress & Mindset Expert
Christine van Andel
Simon Vestdijksingel 5
Berkel en Rodenrijs
06-44704738
info@christinevanandel.nl
KvK 70474826
Gevestigd in Berkel en Rodenrijs, centraal gelegen tussen Rotterdam, Gouda, Zoetermeer en Delft. Ook goed te bereiken met openbaar vervoer (Randstadrail) vanaf Den Haag. Gratis parkeren.
Reeds gewerkt in opdracht van o.a.: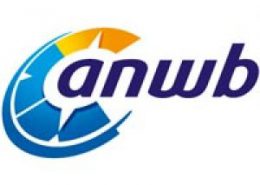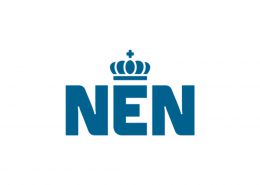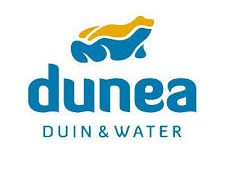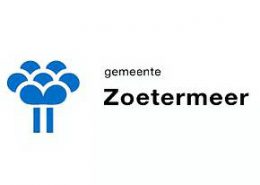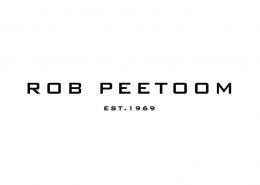 "Ik heb nu helder wat bij mij past én vertrouwen in de toekomst!"
Ja, ik ontvang graag tips & inspiratie!
Adres:
Simon Vestdijksingel 5
2652KR Berkel en Rodenrijs
Aangesloten bij: